Students will be supported to be proud,
motivated and confident learners,
empowered to achieve their potential and
take ownership of their achievements.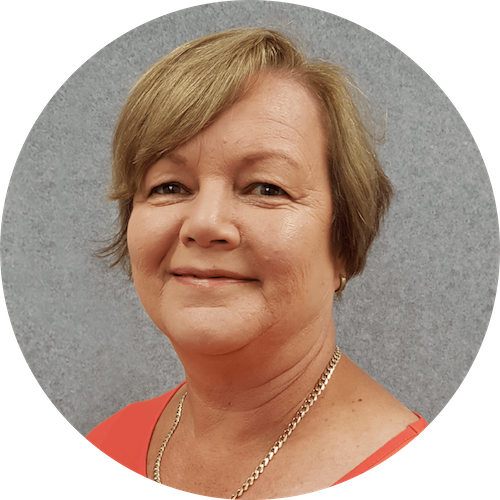 I thoroughly enjoy my role as Principal at Ngaere School! I love seeing the smiles on children's faces each day and the pride they show for our kura.
I started here in October 2013 having come from a senior management position at Eltham School. I have fully appreciated the support of my staff, colleagues and community especially in the initial few years as I found my feet in a new position.
My life is fairly full. I live locally,  have 4 adult children whom I see as often as possible and enjoy being a member of the Eltham Lions Club. I love good food and wine and have been known to lose days reading!
Living and Learning with RESPECT
Monday, October 18
School Photos

9:00 am

– 10:30 am
Thursday, October 21
Monday, October 25
Wednesday, October 27
LEAD Conference - NP (Y7&8 group)

10:00 am

– 12:30 pm
4355 Mountain Road, Ngaere, Eltham 4393
Subscribe to our newsletter
Enter your email below to stay up to date.