Students will be supported to be proud,
motivated and confident learners,
empowered to achieve their potential and
take ownership of their achievements.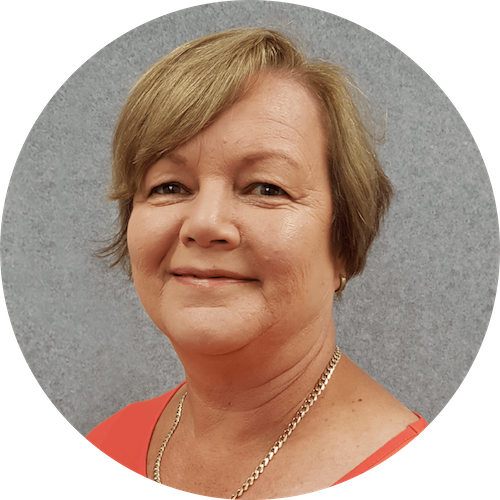 Welcome to Ngaere School
Nau mai haere mai te Ngaere Kura!
Welcome to Ngaere School. I am proud to be Principal of Ngaere School where we have an amazing group of children who are actively involved in our learning community and enjoy everything our school has to offer.
We are a mid sized rural school with 7 classrooms, catering for approximately 160 children in Years 1 – 8. We have a range of facilities including a heated salt water swimming pool, a large playing field and all weather turf.
Our children participate in learning opportunities across all areas of the curriculum. They are well supported by skilled teachers and support staff to achieve personal success and to develop the skills they need to be active participants in their own learning.
Ngaere School has a supportive board who work behind the scenes ensuring the governance of the school is managed in a way that always puts the children first. Working alongside the board we have an extremely hard working PTA who are committed to raising funds that are used to enhance the teaching and learning opportunities for all our children.
With strong parental and community support we aim to maintain the highest possible teaching and learning standards and continue to ensure our school remains an energetic and exciting place for all our children.
He waka eke noa – we're all in this together
Warm regards
Megan England
Principal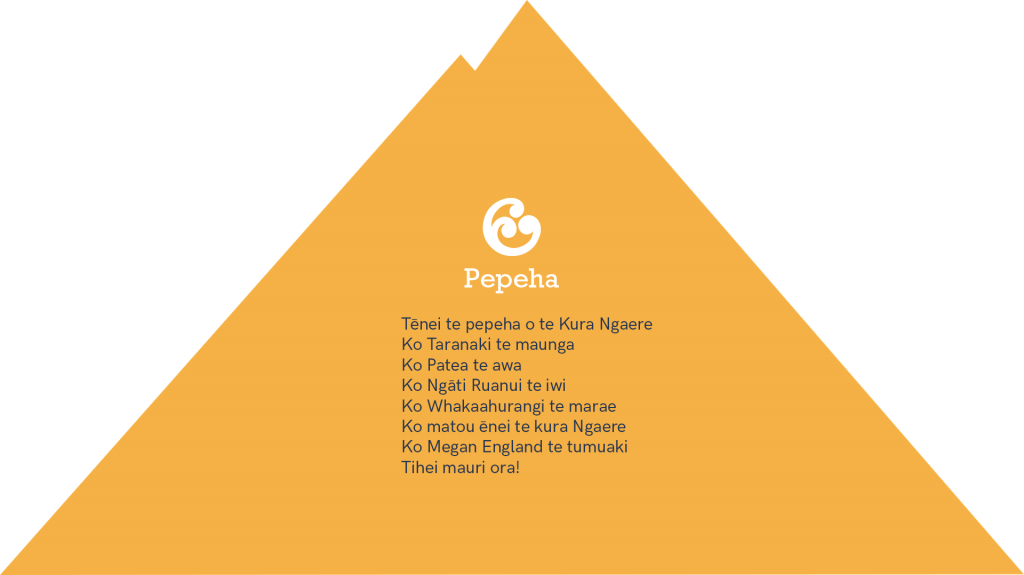 Living and Learning with RESPECT
Thursday, December 14
End of Year Prize Giving

All Day
Tuesday, February 6
Friday, February 16
Maize Maze begins

8:00 am

– 9:00 am
Friday, March 8
Kahui Ako Teacher Only Day

All Day
Monday, March 11
Taranaki Anniversary

All Day
Subscribe to our newsletter
Enter your email below to stay up to date.