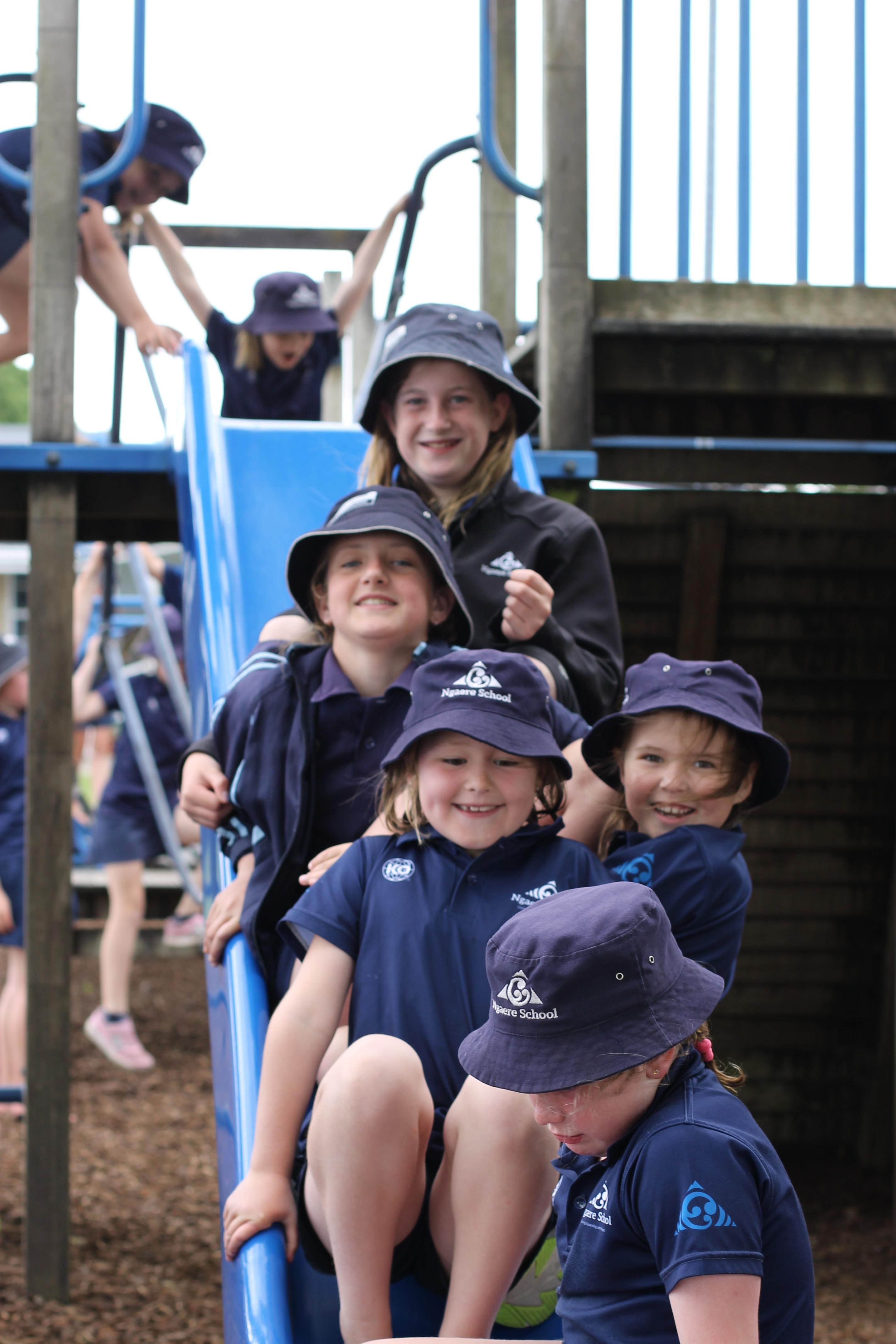 BELL TIMES
School begins at 8.55am
Interval: 10.40am – 11.00am
Lunch: 12.30pm – 1.30pm
School Finishes: 3.00pm
Children should not be at school before the first bus arriving at approx. 8.00am without prior arrangement.
When it is necessary to drop children off early please check with the Principal as to availability of staff to supervise early arrivers.
Buses
There are two Ministry of Education buses run by Tranzit in Stratford.
Pukengahu – Ngaere bus picks children up en route to arrive at school at approx. 8.10am and departs from school at approx. 3.40pm.
Finnerty Road bus also arrives at approx. 8.00am, departing school at 3.40pm.
If you require your child to go on the bus, please check through the school in the first instance. It may be necessary for you to make the arrangements with Tranzit directly.