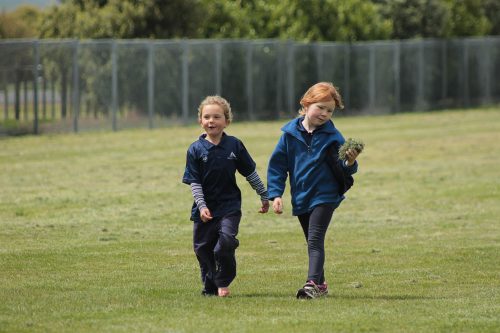 ---
Ngaere School Board of Trustees
15-3951-0380444-00
Please use the three references when making an online payment.
1. Name of student
2. Room number
3. Specify the purpose of the payment
We do not ask for a 'School Donation'.
There will however, be activities during the year which may require a small charge. You will be advised via newsletter of these costs at the time.
​
We also welcome any additional donations that help us to improve the environment and services we offer our students.
If you would like to make an additional donation please highlight this when you make a payment. We will provide a receipt for tax purposes.